"...the most comfortable seat cushion I ever had, by far!"
⭐⭐⭐⭐⭐
"This is the most comfortable seat cushion I ever had, by far! I no longer have pain in my butt or back, even after hours of sitting. If you suffer from pain when sitting, you need to try this now!"
-John Thompson, verified customer ✔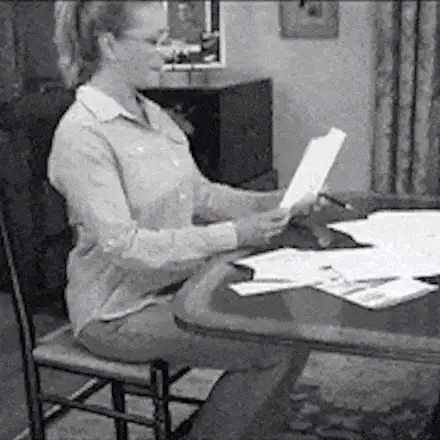 Transform any chair into a premium seat with the Official Pain Relief Cushion, the Best Selling Gel Enhanced Memory Foam Seat Cushion on the market! Enjoy these great benefits & more:
✓ Back/Buttocks Pain Relief
✓ Healthy Posture
✓ Comfortable Sitting
Join over 100,000 people who sit pain-free for hours and already love their Pain Relief Cushion!
Take comfort to the next level! Whether you are looking to upgrade a chair to work and sit more comfortably, or looking to relieve sciatica & back pain from sitting for long hours.
Great for home, office chair, desk chair, car seat, wheelchair and anywhere you sit. Working from home or studying will be more comfortable than ever with the addition of this Seat Cushion to your chair
Size and Features Orthopedic Gel Foam Seat Cushion
Type 

: 

Seat Cushion / Back Cushion / Coccyx Pillow

Feature 

: M

emory

Feature 

: 

Waterproof

Undo and wash 

: 

Removable and Washable

Model 

: 

U-Shape

Techniques 

: 

Mesh

Usage 

: 

Seat

Filling 

: M

emory Foam

Suitable for 

: 

Chair, Office Chair, Normal Chairs and Cars

Size : 

45 x 35 x 7cm
Mesh cloth:
Super soft fabric:
Package Contents:
1x Orthopedic Gel Foam Seat Cushion
See What Others Say About The Official ComfortCushion
⭐⭐⭐⭐⭐
"I found this cushion  but heard about it before. I HIGHLY recommend this seat cushion. Two of my co-workers have also purchased it after they heard me rave about it, and they love theirs too!"
-Sheila S. Bonilla
⭐⭐⭐⭐⭐
"This seat cushion is SO GOOD. For the first time in almost a year, didn't have pain when sitting. I am a little bit on the heavier side and this still worked great!"
-George Rowe
⭐⭐⭐⭐⭐
"I have a lot of problems with my back, tailbone, and legs. So I bring this pillow with me everywhere I go now. All I can say is if you are unsure about this pillow or if it will help you, just try it."
-Olivia Walker
The U-shaped cut out recommended by physicians around the world relieves pressure on the tailbone and helps relieve back- and buttocks pain.
The 100% High-Density Memory Foam topped with ComfortCushion's innovative Cooling Gel Layer.
It perfectly adjusts to your body shape for the most comfortable pressure-free sitting experience possible!
⭐⭐⭐⭐⭐ Over 20.000+ Customers Swear By It